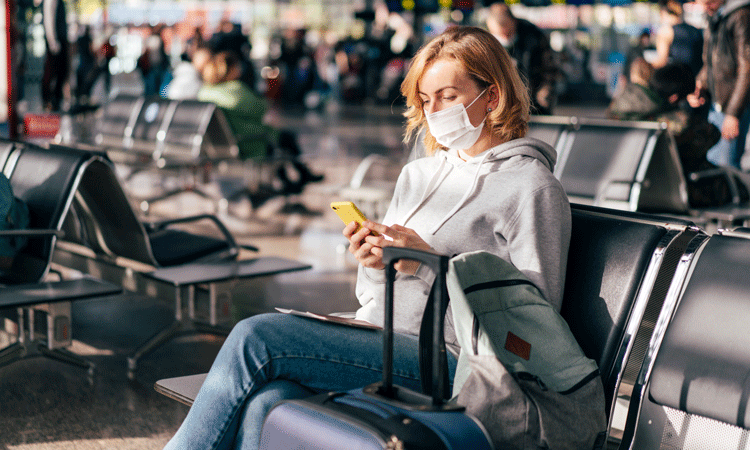 Now this is an interesting statement wouldn't you say!
You are then going to argue that traveling on buses with unknown passengers for any length of time is so much fun.
You get to:
travel together

wear a mask continuously on the bus

stay close to each other during your visits to different sites

eat together at the same table

sleep in the same hotel but not the same room and this for 8 days and more!

and if regretfully one of the passengers is tested negative, the whole group is impacted
The fact that it involves sitting or standing within 6 feet/2 meters of others, increasing the risk of getting COVID-19 or any other illness in that matter is not an issue for you, then taking a bus tour is made for you!
We of course at Normandy American Heroes respect your decision, but is not our vision of health, security, and awareness!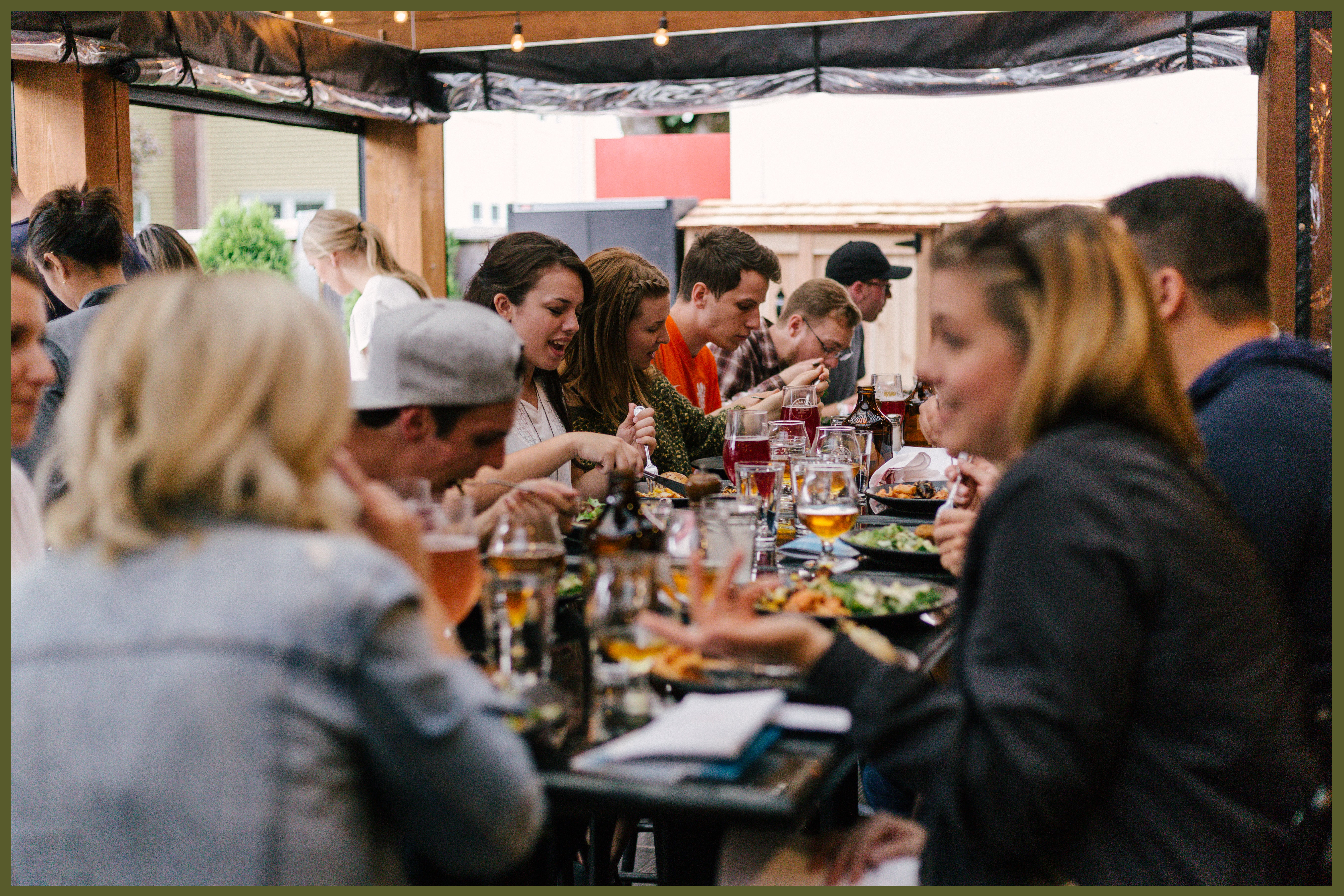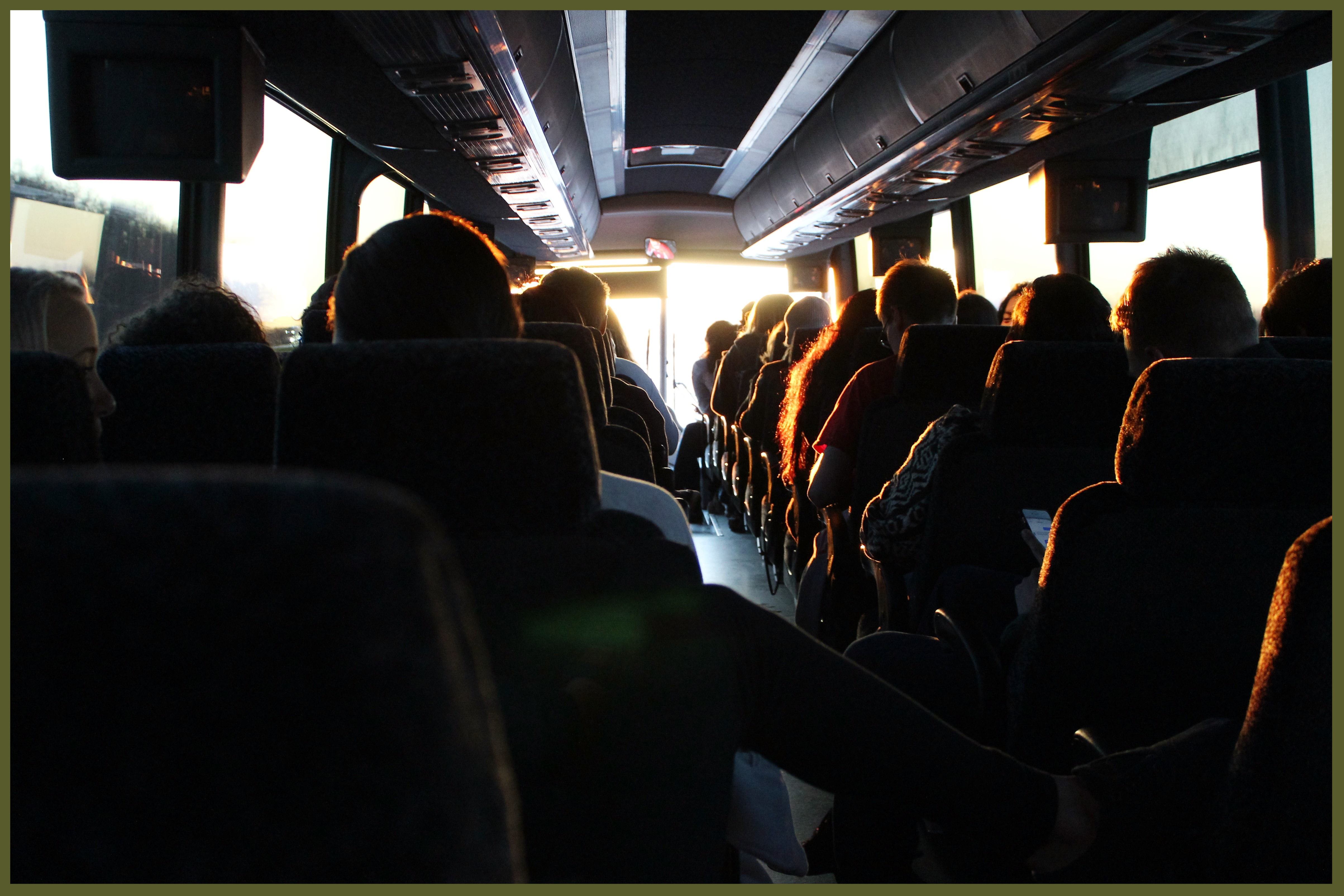 But let's continue, you surely haven't asked yourself how much battlefield time you are going to lose while traveling thru different European countries as a group?
Each country of the European Union has its own strategy concerning the battle against the spread of the COVID-19 and may impose you to pass a PCR negative test. It makes a big difference in timing when you are 45 taking the test versus 4!
Let's not forget also that when you travel by bus you spend more time onboard than with us on one of our SUVs. How so you may ask? Simple the speed limit is not the same for a bus and a vehicle! You don't need to be a mathematician to figure this one out and it will make a big difference for example from Bastogne (Belgium) to Munich (Germany).
More so, as most bus companies do not let you use the restrooms on board for different irrational reasons, the timing there can also be a hectic situation!
To conclude, are you prepared to risk your health by traveling with a number of unknown passengers in a closed environment for 8 days or more and save a few bucks?
If you are not, contact us and we will take care of your safety while traveling to Europe