Press release - Health pass for vaccinated non-European foreign tourists passing through France (23 August 2021)
The Ministry for Europe and Foreign Affairs is setting up a specific system allowing foreign tourists vaccinated with one of the vaccines recognized by the European Medicines Agency (AEM) or their equivalents to obtain a health pass valid on the French territory.
Initially, this system is open to foreign tourists from outside Europe, already present on the national territory or arriving by August 15. Requests for arrival after this date will be taken into account later.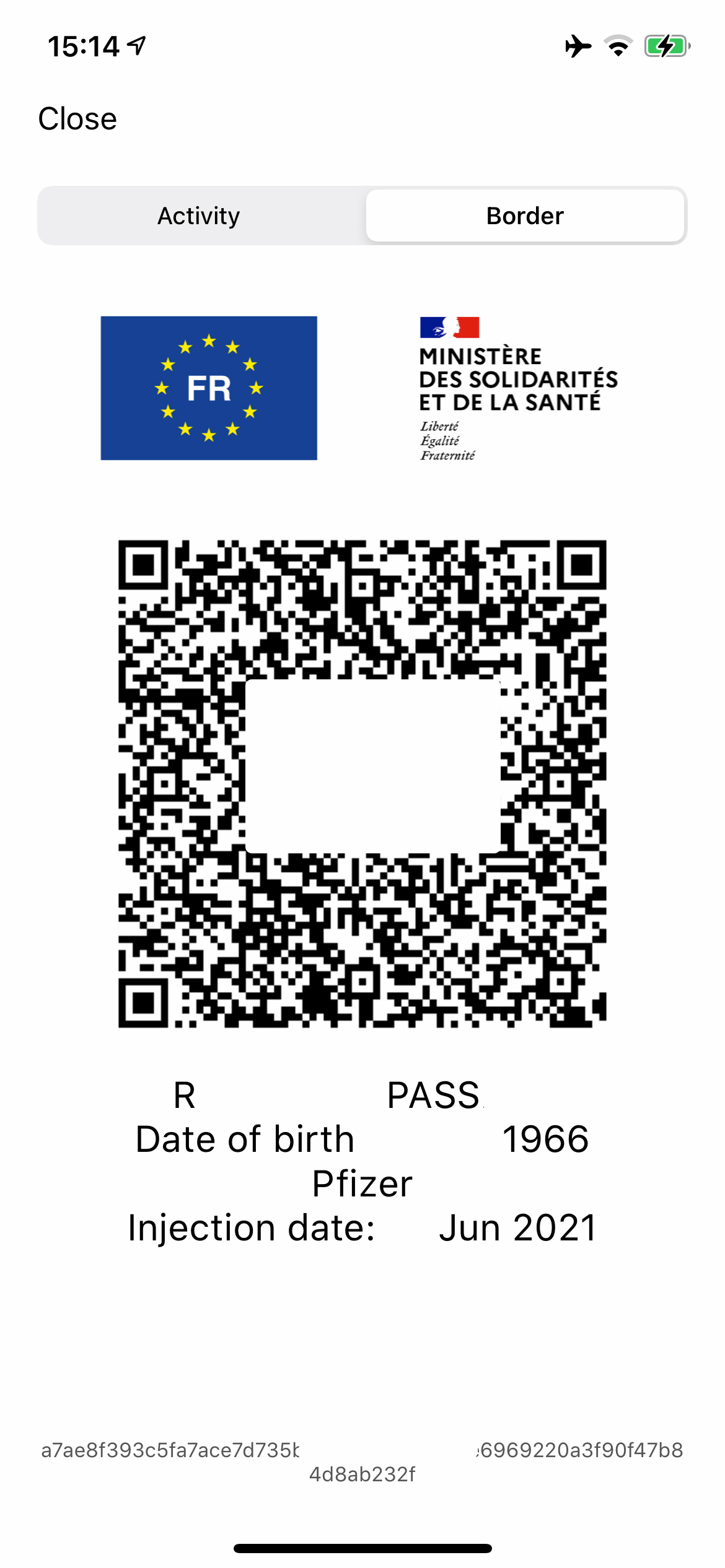 Jean-Baptiste Lemoyne, Secretary of State in charge of tourism, of French people living abroad and the Francophonie declares:

"In accordance with the decision of the President of the Republic, Emmanuel Macron, with the Minister for Europe and Foreign Affairs, we are setting up a specific system allowing non-European tourists already present in our territory to obtain a QR code worth sanitary pass. Foreign tourists can submit their requests. To receive a QR code, all you have to do is send by email, proof of vaccination, along with an identification document, the downloadable application form, and the plane ticket ".
The health pass for vaccinated foreign tourists can be requested under the following conditions:

- be aged 18 or over (until September 30, 2021, the health pass is not required for minors aged 12 to 17; moreover, minors under 12 are not subject to the obligation to health pass);
- have been vaccinated with a vaccine approved by the AEM or equivalent and have a complete vaccination schedule;
- have been vaccinated elsewhere than in one of the Member States of the European Union, Andorra, Iceland, Liechtenstein, Monaco, Norway, United Kingdom, Switzerland.
In order to benefit from this device, those who request it must send the following documents by email: (in pdf, jpg or png format):

- the vaccination certificate established according to the rules of their country of residence, demonstrating a complete vaccination schedule with a vaccine recognized by the AEM or equivalent;
- a valid passport;
- plane tickets (round trip);
- the application form which can be downloaded from the France Diplomatie website and from the websites of embassies and consulates.
Please note, no incomplete request can be processed.

The email for sending requests for United States nationals is:
area1.covid-pass@diplomatie.gouv.fr
To facilitate the processing of requests, the email should be sent with a title worded as follows: COUNTRY OF RESIDENCE / LAST NAME First name i.e.: USA / PASSERA Rudy

As soon as the request is processed, an email containing the QR code will be sent. This may be printed and presented on paper or in digital format and its duration will not be limited.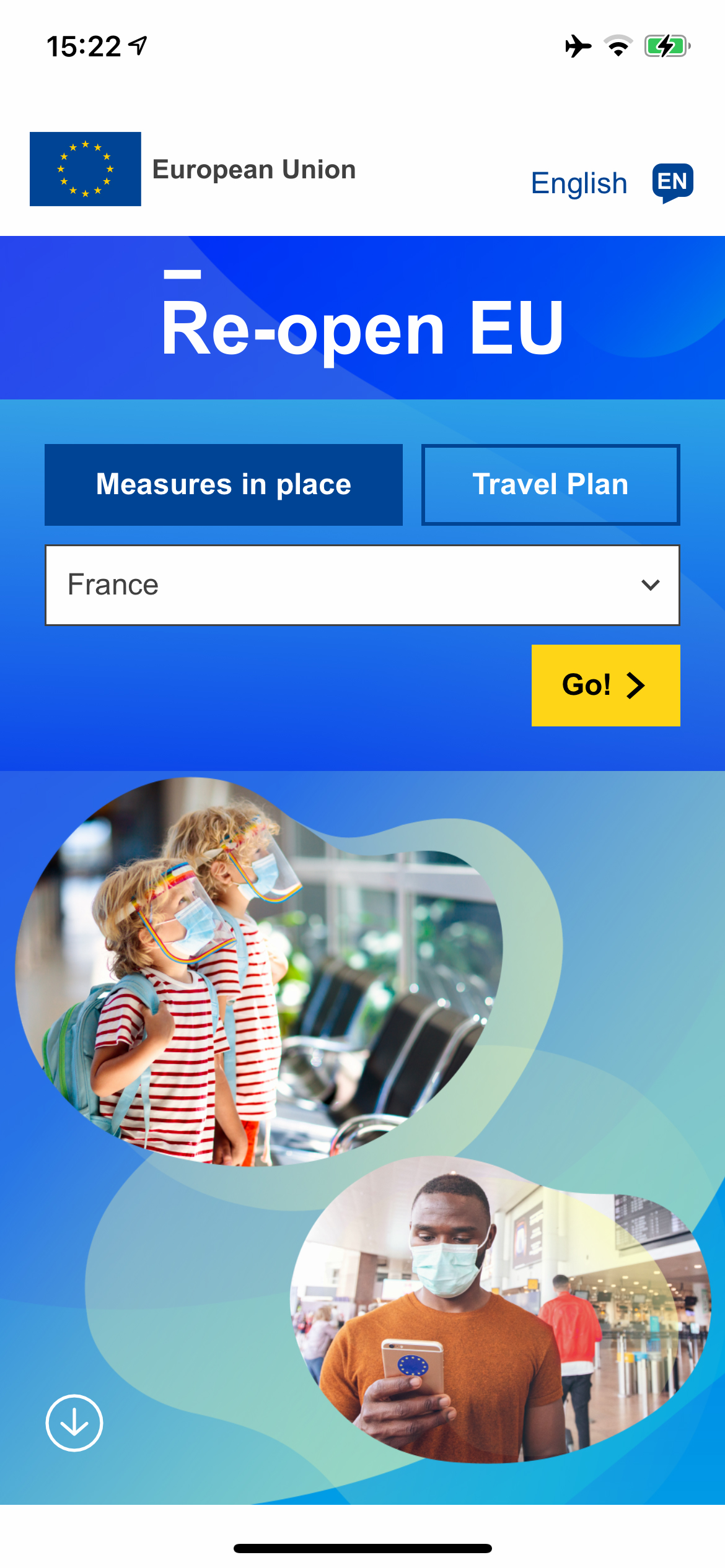 As a reminder, alternatively, a health pass limited to 72 hours can also be obtained thanks to a negative test.

For unvaccinated people, a negative test of less than 72 hours is required for activities subject to the pass (restaurants, museums, major events, etc.).
Safe travel and see you soon in Normandy!