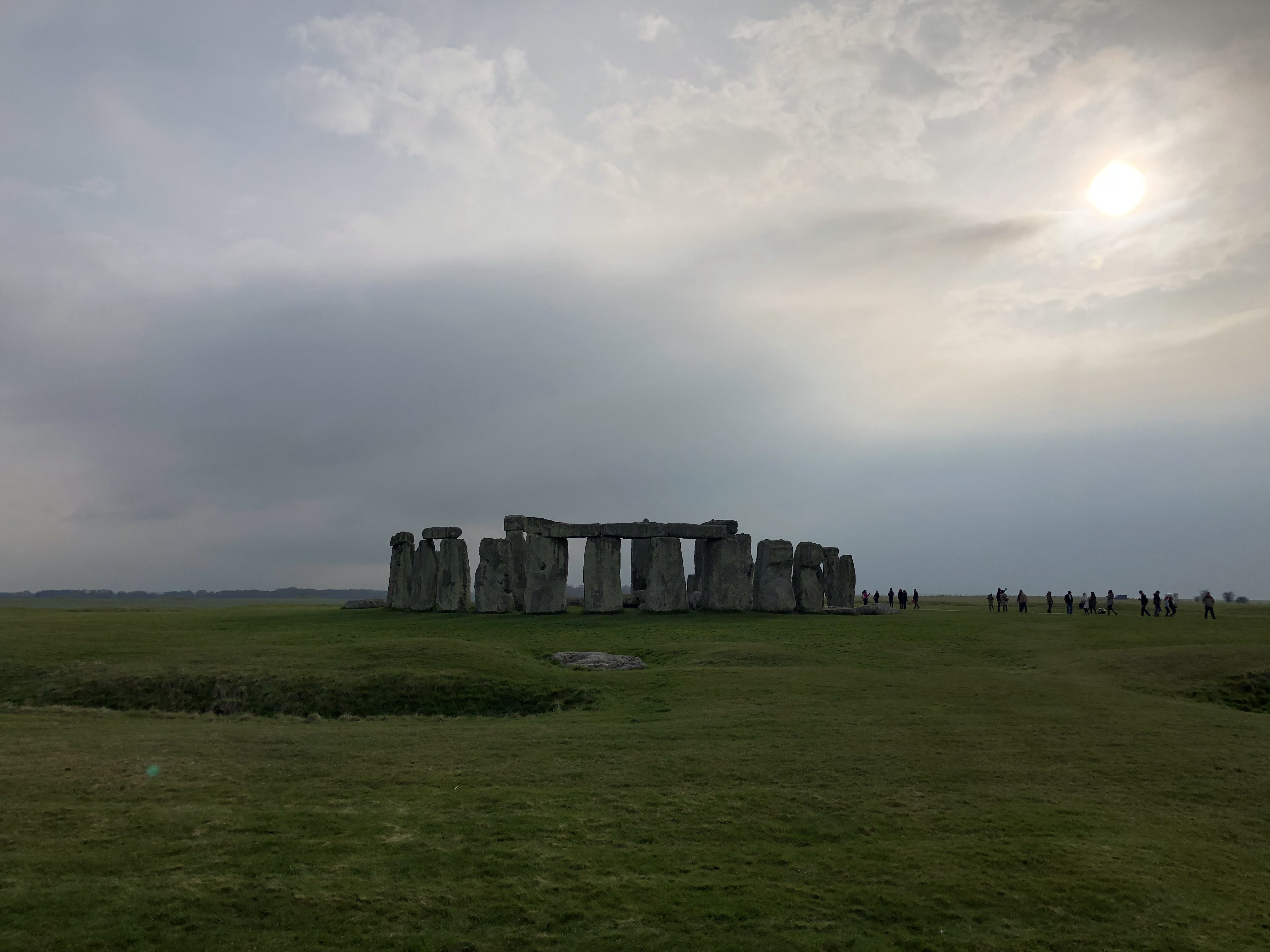 Since you're planning a trip to Europe with Normandy American Heroes, have you considered seeing the actual place where your ancestors lived? To stand on the footsteps where your family stood? Was it on a farm or in a town, a village, or a hamlet? It turns out that many Americans have European ancestry going way back, even before medieval times when the first kings ruled the land. Who knows, you might even be related to royalty! You may have some family history already written down which is a good start to finding out about where you came from. Or you might already know what place your ancestors came from. If you're interested in including stops to your ancestral places in Europe, let us know, we'd love to assist you experience your homeland!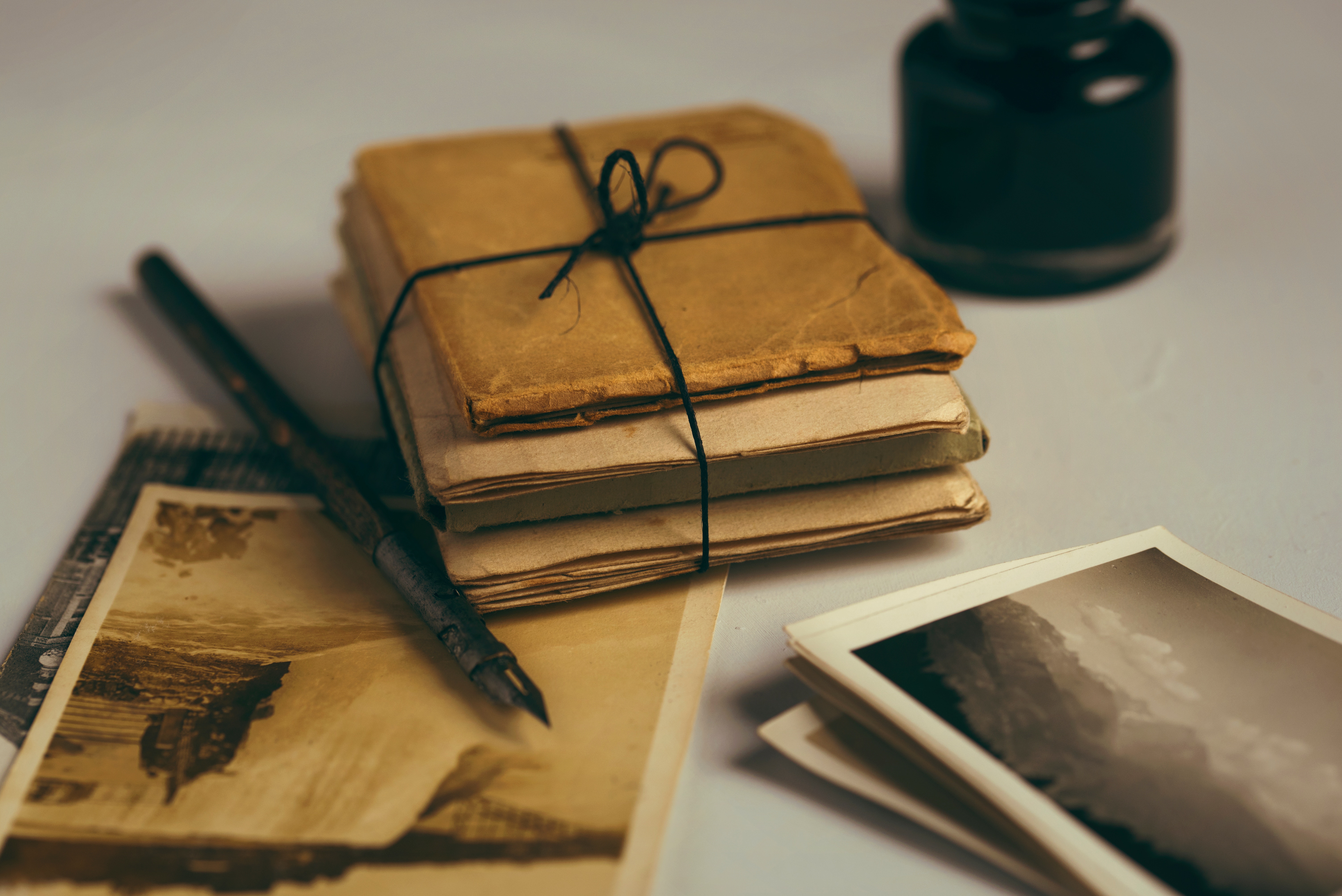 IT IS POSSIBLE TO JOURNEY BACK IN TIME AND MEET YOUR ANCESTORS!
If you'd like some assistance finding your European ancestry, we can also help with that. We offer personalised genealogical research assistance with a member of our team who is a Certified Genealogist ®.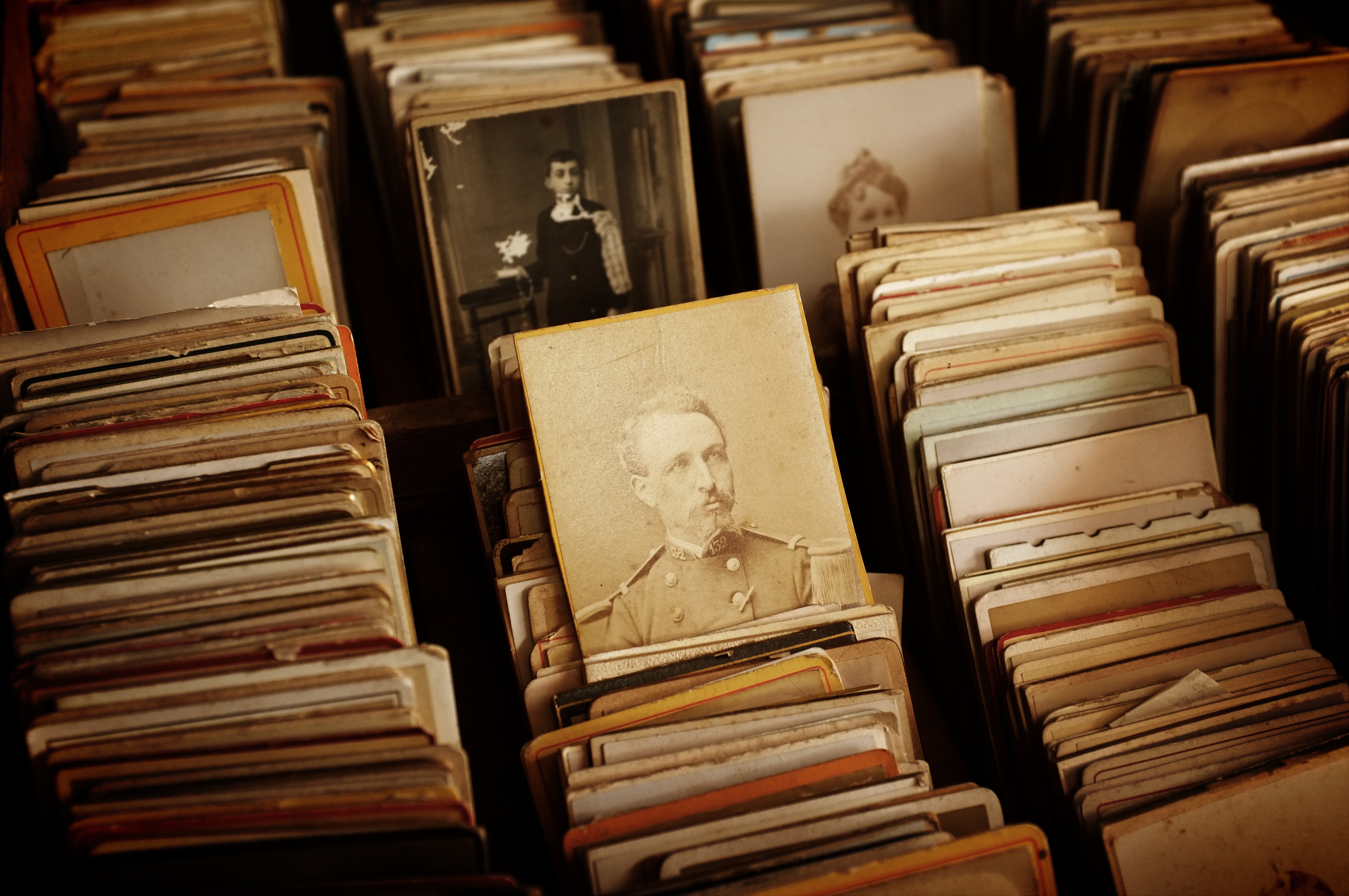 WHAT'S IN YOUR FAMILY LEGEND?
We all seem to have family legend or two. Many of us have heard tales from our older family members, about where we came from. It could be a story passed down about French ancestors and their voyage across the ocean in a steamship, arriving at Ellis Island or one of many other U.S. or Canadian ports. Maybe one of your British Isles ancestors came over for a new start or to start a family where there was much more opportunity. Or, an ancestor from Bohemia (now the Czech Republic) came to escape conscription from the Kaiser, or the stress of a hard life toiling on the land. Some people find that they are actually related to royalty, or to a serf on the baron's land. Doesn't that make you curious?
Legends can be made reality with some research. It does take time and patience but the reward can be awesome and unexpected! It all comes down to finding records of the lives of your ancestors. What did they leave behind? A census record, a birth certificate, a marriage certificate, a death certificate, an obituary, a ships passenger list, a passport, a land record, a probate, or even a newspaper article can include the person you want to know about in the story. These types of records have a wealth of information about your ancestors and their relationships, even social life and their behavior.
WHERE DID THEY LIVE?
To determine where your ancestors came from, the starting point is really with you. It is connecting you to those who came before you, with the actual records that they left behind. You will find that the process becomes an adventures, especially with some professional help!
A good place to start is to capture oral history; it's what your mother or father have told you. You may have been fortunate enough to have talked to one of your grandparents and learned about their parents and how hard life was in the 1800's across Europe. Maybe that's why they came on ships, for a better life.
Finding a series of life records one by one, will bring you to your actual place of origin. Was it London or Paris? Or maybe the French countryside? Along the way, you will learn how they got here to the United States, often by finding a ship's passenger list that were generally prepared by the captain. What was their port of departure? Here's a short list of common ports of departure:
England: London, Liverpool, Southampton
Ireland: Belfast, Dublin
Scotland: Glasgow
France: Boulogne-sur-Mer, Cherbourg, Le Havre
Germany: Bremen, Hamburg
Other countries: Antwerp, Naples....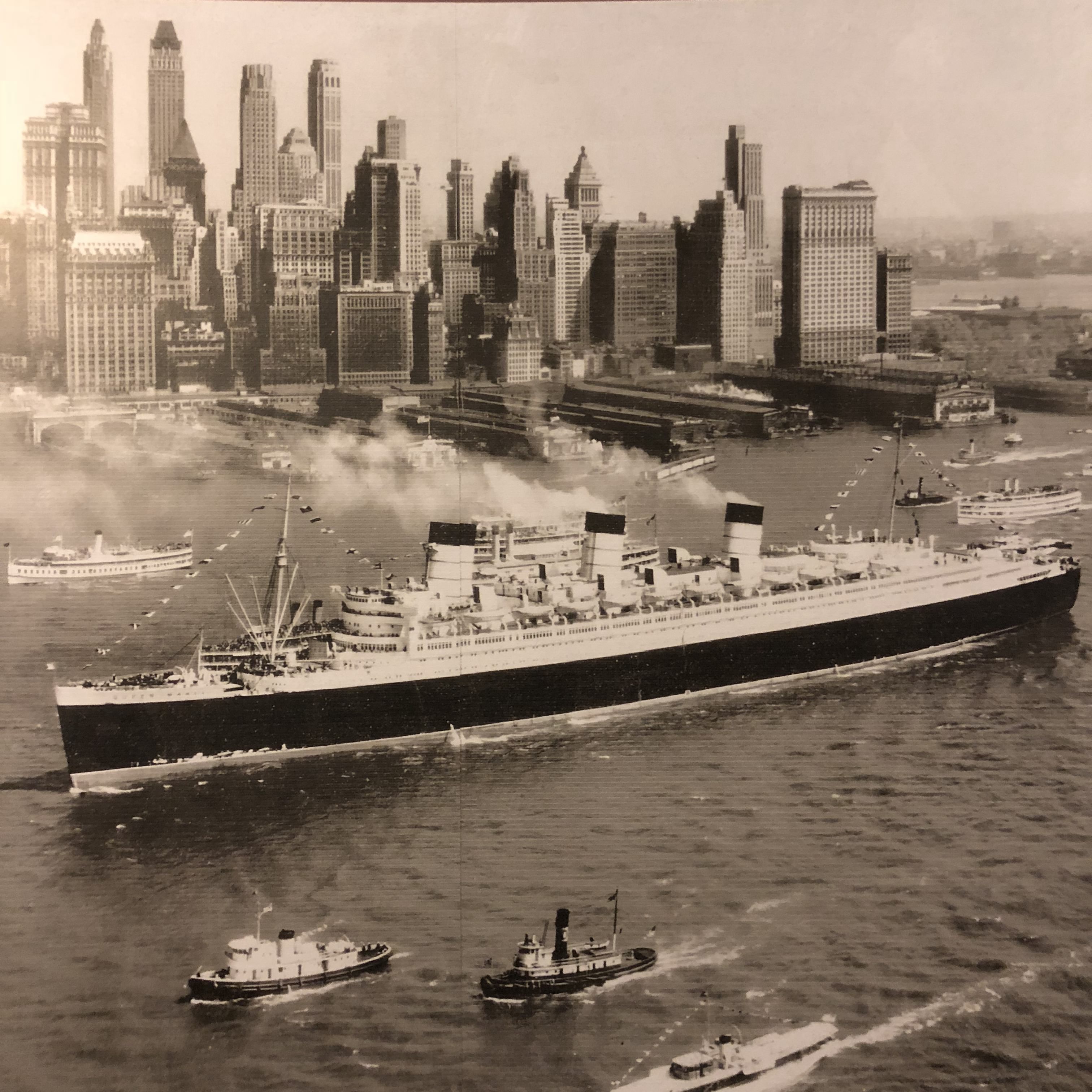 A passenger list or passport may give us the port of departure or even the place where they lived. We can often find this in their naturalisation papers. And, how did get to the ship in Europe in the first place? What was their journey in Europe like when they made the decision to come? Could they have come by horse and wagon or maybe train? Once record connections are made to the country and general locality in Europe, we can then zero in on primary family connections and establish relationships you didn't know even existed. In the 1900's, 1800's and earlier, several types of vital records can be found. Some were required by government and local authorities, some by the church where they lived. In some European countries, formal registrations of births, marriages and deaths are available after the 1850's. However, prior to that baptisms, marriages and deaths were recorded by the church, in many cases by the local vicar, priest, or rabbi depending on religion. Then there are land records, probate records, and even feudal record books that bring to light relationships and many of social life.

CONNECT WITH YOUR COUSINS
If you knew where your ancestors came from and had connected with a distant cousin who maybe still lived there, what would it be like to actually go there and meet them? They're your kin! You can find a cousin living in the U.S. or elsewhere by tracing a branch on your family tree using physical records. You have to find them if you haven't already. There are message boards and social media apps that can help with your connections. It is also possible today to find your distant cousin using DNA. Several companies offer very affordable DNA tests of differing varieties that can result in you being able to contact a distant cousin of yours, one you didn't even know about. Around the world, millions of people are getting involved in DNA testing to find ancestry.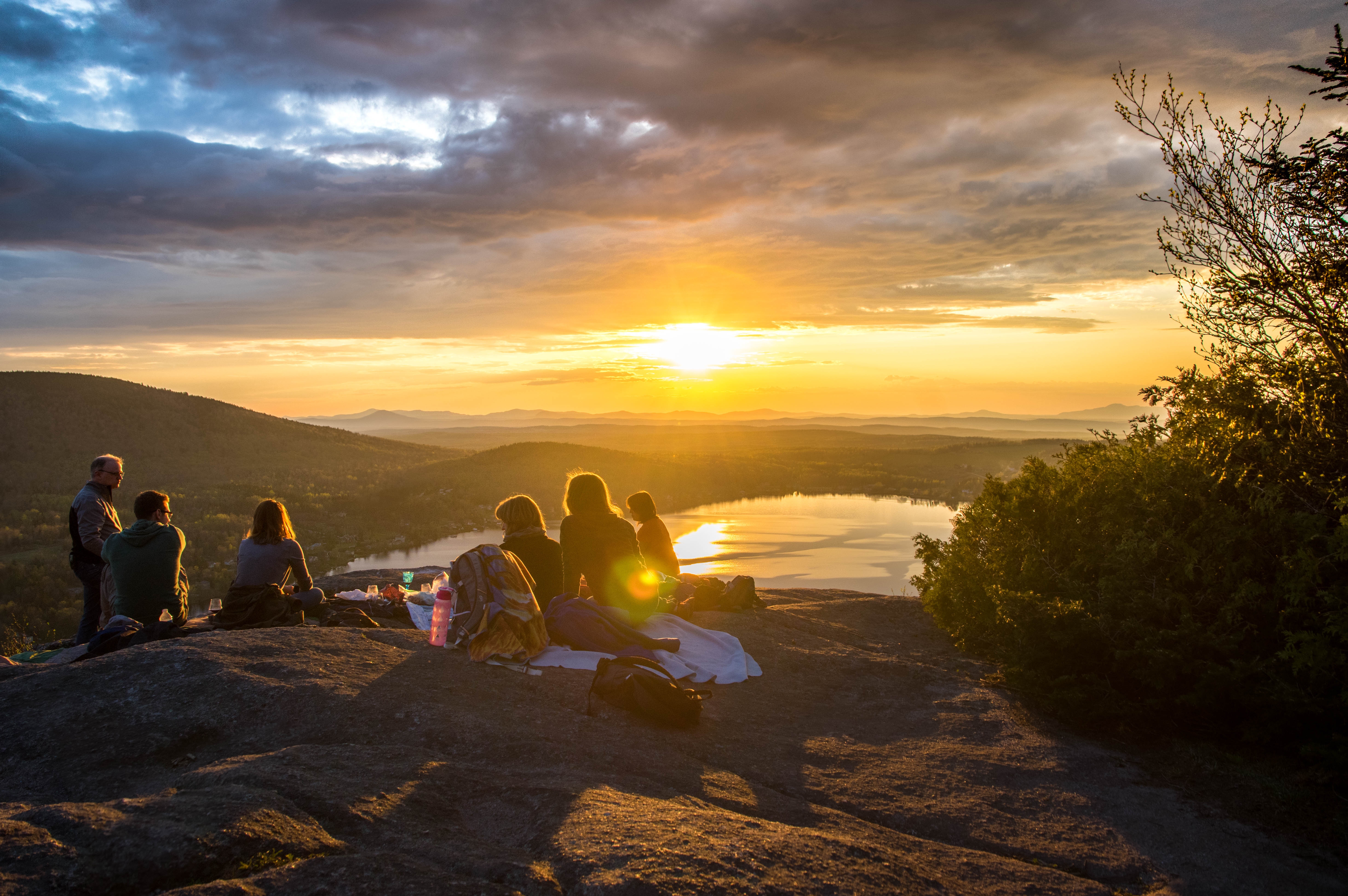 The most common companies are 23andMe, Ancestry.com, and Family Tree DNA. The process is very simple, a swab in the mouth, mail it in, and in weeks you have your DNA profile, an estimate of the origins of ancestors and how they migrated even in pre-historic times and a list of possible relations with whom you may share some DNA that you can contact. Many people when contacting one another after DNA testing discover that the other has information and even documents such as a family bible that you never knew existed. And what fun to hear a new story about something one of your ancestors did.

WHY DO WE WANT TO KNOW ABOUT OUR ANCESTORS AND WHERE THEY CAME FROM?
What is it that peaks our interest when we think about where we came from? It can get us going when someone at a family gathering starts asking questions about our family ancestry. Or, at key points in our life, we just become curious. Most of do however, want to keep our family memories alive and pass them down to the ones we love.
Many of us wonder where we acquired a specific interest or trait. It could be that we like cooking and it turns out after doing some research that our great-grandfather's father was a chef's assistant in a Paris restaurant after working his way up from being a farmhand to washing dishes at a hotel. Or we find out from an England census record that one of our relatives was a conductor on a London train; a from an early age we have had an extreme interest in trains.
Sound far-fetched? Watch the popular show "Who Do You Think You Are" and you'll see almost every guest be surprised to find that a trait that they have, was a trait they find out their ancestor had; or a path that we have taken is related to a decision that was made by our ancestor.
In reality, our lives are personal and to make a personal connection to someone we are related to is, well, very special. To know what challenges they faced, what burdens they carried, what triumphs they had! That's it because we have those same things too and we can identify with how our ancestors dealt with those situations. There is so much we can learn about ourselves when we discover our roots.
SO WHAT WAS LIFE LIKE FOR YOUR ANCESTORS?
Wouldn't it be fun if you could turn the clock back in time and step into the town where one of your ancestors lived? You'd see the marketplace today and get the history of what it looked like back then. You would come prepared with your family history and come to understand local history during the time your ancestors lived there:
Occupations, religious and social life
How they got around
Community hardships and triumphs
And what about their journey when they did decide to come to the United States? How did they deal with the land and house they had? Did they get to the ship by horse-drawn wagon or maybe train?
HERE'S A STORY ABOUT ONE FAMILY
This account involves a family all born in France along the river Doubs near the Swiss border; in 1900 their five children ranged in ages from 1 to 8 and the family farmed the land like their ancestors before them. The work was hard with frequent droughts and poor crops. They never had enough money to make it with a family of five. So, in early 1901 the father and oldest son applied for emigration. They eventually boarded a steamship in Le Havre after traveling on foot, by carriage and by train across the country, through Paris, to the docks at Le Havre. They were bound for New York, arriving in mid-1902 where they both found work and started saving and sending money for the rest of the family to come. In late 1903, after making a similar journey, mother and 4 daughters arrived in New York at Ellis Island. By now, father and son had found work and lodging for all on a vegetable farm in New Jersey across the river. By 1905 the landlord farmer, a kind man, rewarded father and son's work ethic with a parcel of land which they turned into a flower farm. As the daughters became old enough, they along with mother, sold the flowers at the train station and the local marketplace.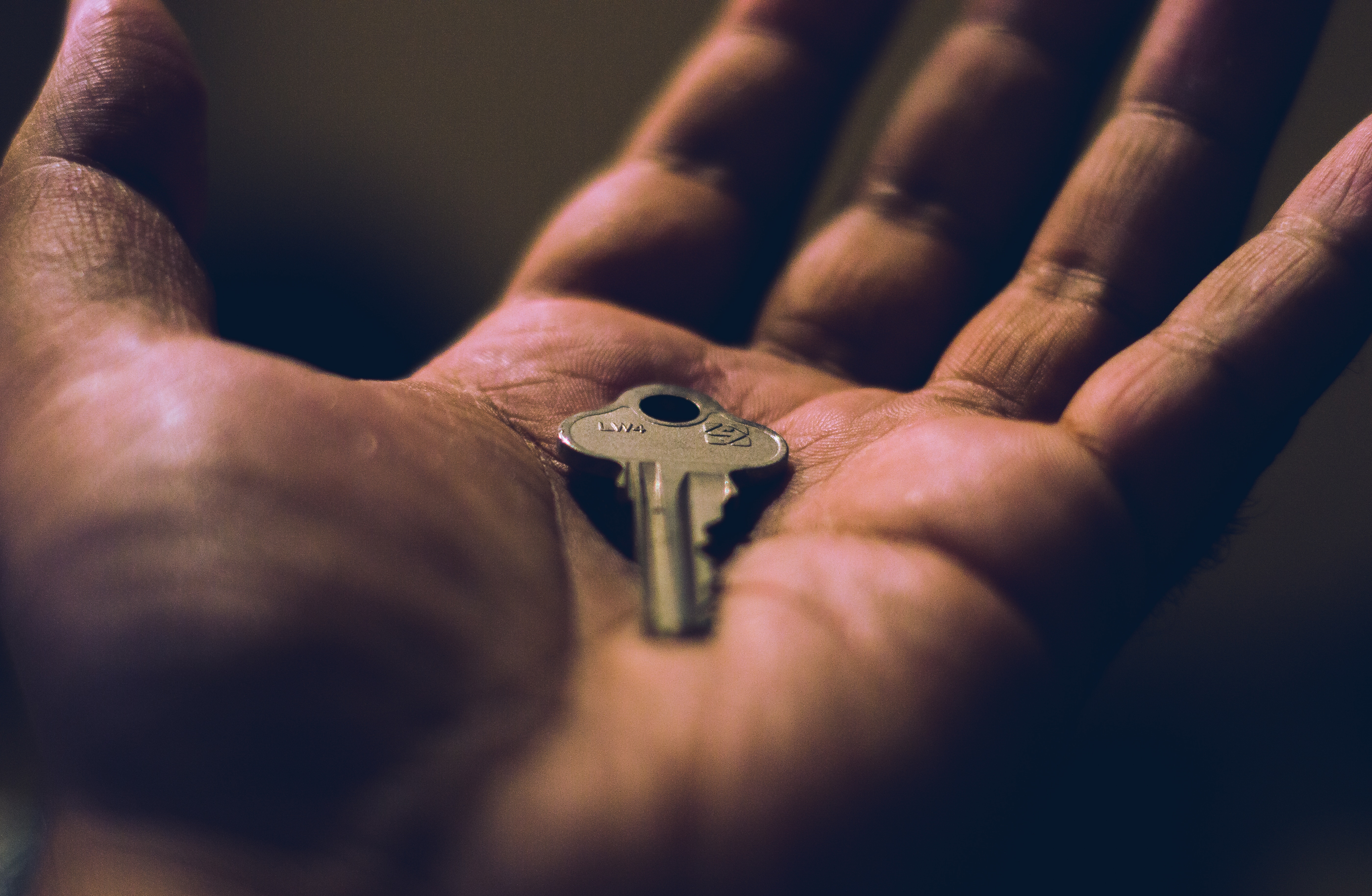 This information was revealed by finding records: emigration, immigration, land, census, passenger lists and vital records.