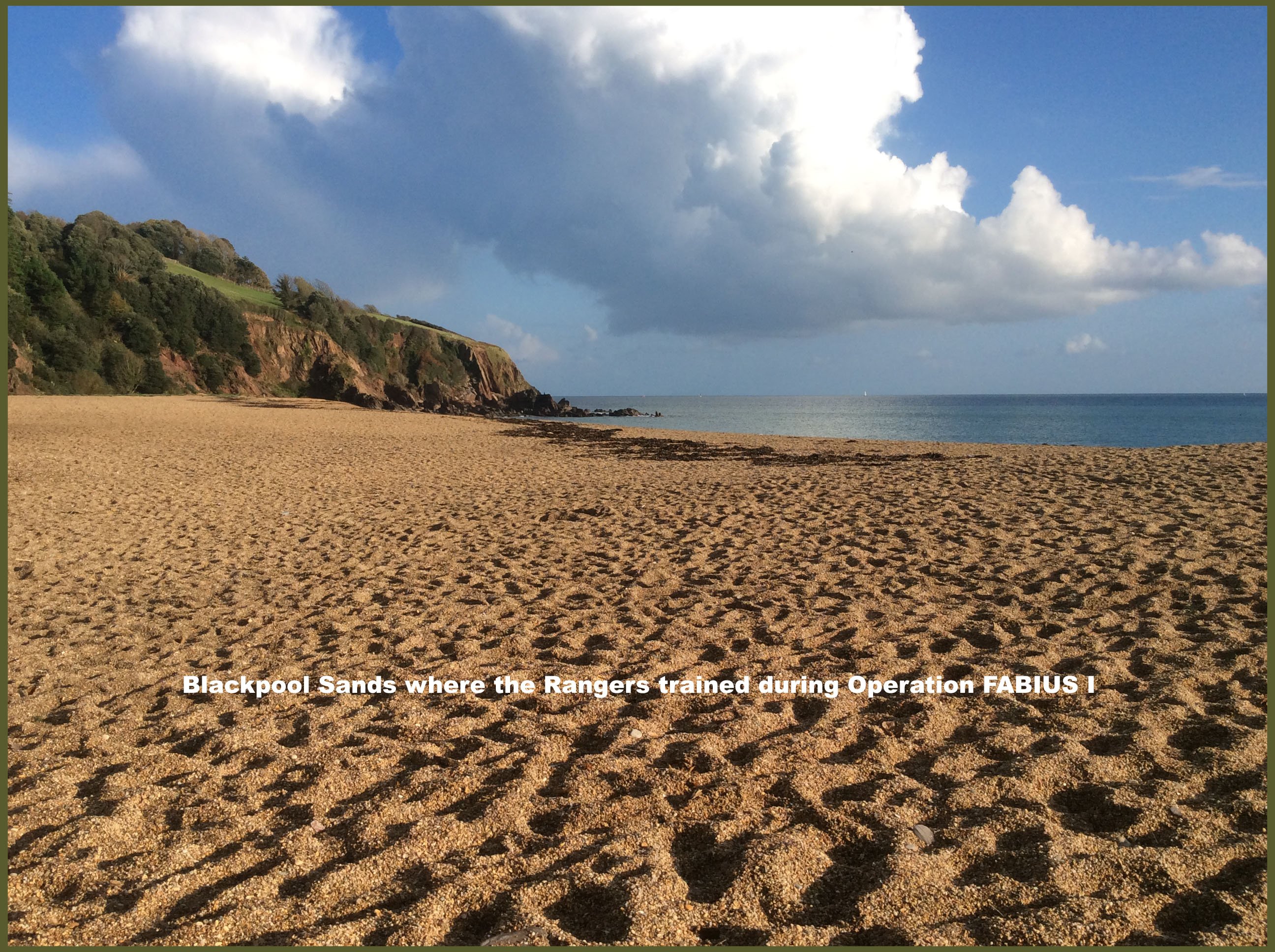 The Dartmouth Hotel, Golf and Spa is perfectly situated to discover the rehearsal beaches of the First U.S. Army at Slapton and Blackpool Sands (Exercise TIGER and Operation FABIUS I).
All the main actors of the First U.S. Army who were to land on D-Day trained there:
- 1st, 4th, 29th Infantry Divisions
- 82nd and 101st Airborne Divisions
- 1st, 5th and 6th Engineer Special Brigades
- 2nd and 5th Rangers Battalion etc...!
Regretfully, there will be casualties during the rehearsals (both from friendly fire and from the enemy), declassified only 35 years after the tragedies.
We will also have the opportunity to visit the estate of the renowned writer Agatha Christie where the United States Coast Guards settled their headquarters in Spring 1944 to prepare Operation Neptune / Overlord and enjoy the historic medieval town of Dartmouth with its narrow streets, shops, pubs and restaurants well worth the visit after a day of golf!
During the Second World War, many Golf Clubs, like in the States, were requisitioned by the Army with a purpose, in England, of being assembly areas for the troops before D-Day.
Nowadays, the Dartmouth Golf Club is a friendly and relaxed resort with fine cuisine!
The golf has two courses known respectively as the Championship course and the Dartmouth course.
The Championship course opened in 1992 and is set in a 225 acre of rolling and sometimes hilly plot of land in the British countryside. The course was designed by the famous architect Jeremy Pern and is said to be one of his best creations. Pern also designed the "Waldi Course" at the Emirates Golf Club in Dubai redesigned in 2005 by Sir Nick Faldo.
There are some thrilling holes on the Dartmouth Championship course which will challenge you to exploit to its fullest the undulating terrain. More so a great deal of water comes into play with some tough, long drives from the tee!
Dartmouth Championship course: 7,200 yard, par 72 Championship Golf Course, has hosted the West Region PGA Championships on no less than 6 occasions. It has been designed to challenge the most proficient golfer, with the strategic positioning of tees, meandering streams, with 12 water features and undulating greens providing an excellent and enjoyable challenge to Normandy American Heroes golfers!
Dartmouth course: 2,252 yard, par 33 9 Hole Dartmouth Golf Course offers a more relaxing challenge, but nevertheless the course has been built to the exact same standard as its sister course, offering the golfer similar challenges of undulating greens and water features. This course is an absolute must to all golfers wanting to enjoy the true 'Dartmouth Experience'.
"Designer Jeremy Pern has created many very good courses on the continent of Europe but this is probably one of his very best. He has used the land very cleverly indeed, forcing players from the back tees to carry the ball a long way, particularly to clear the dozen or so water hazards"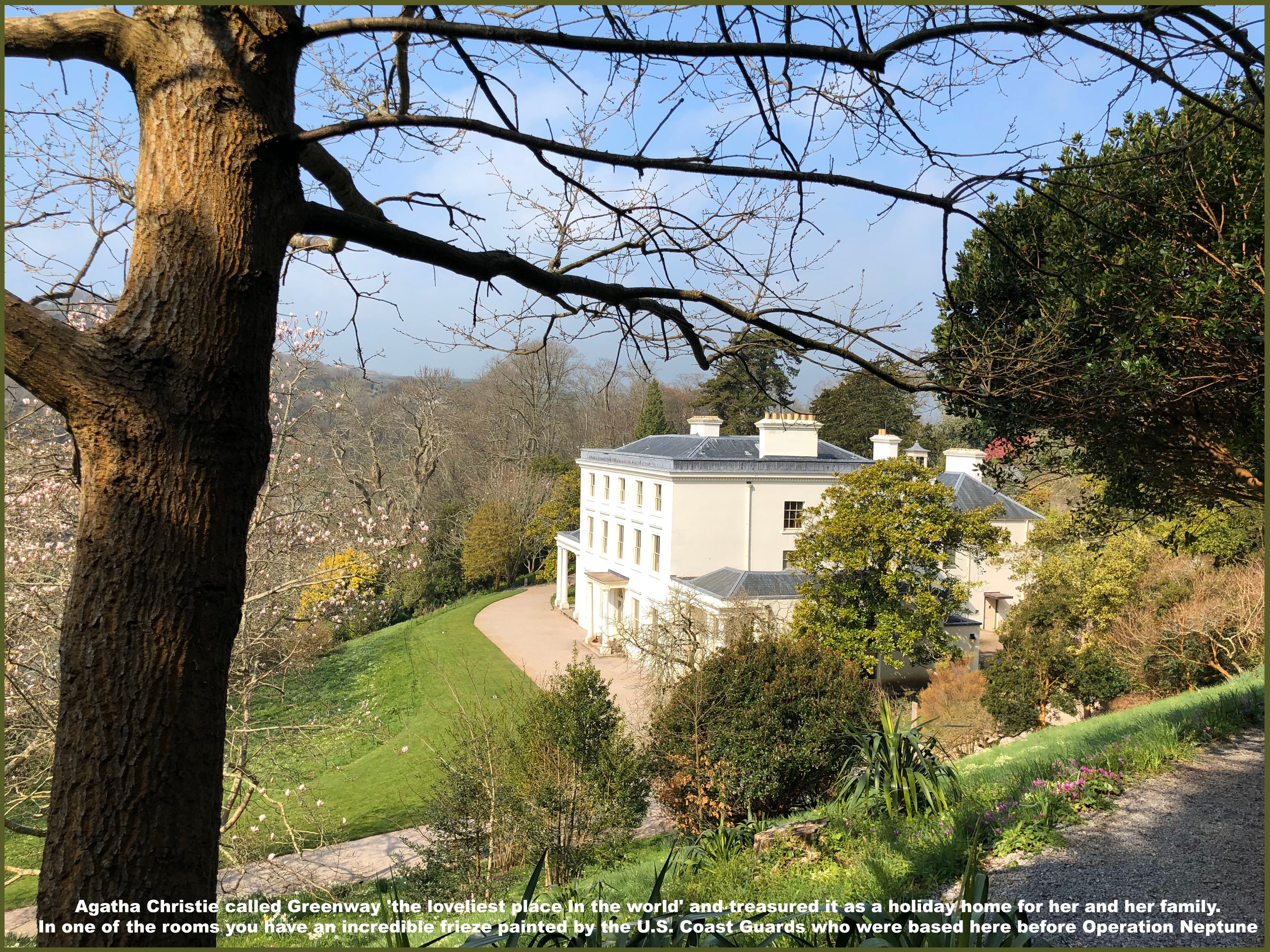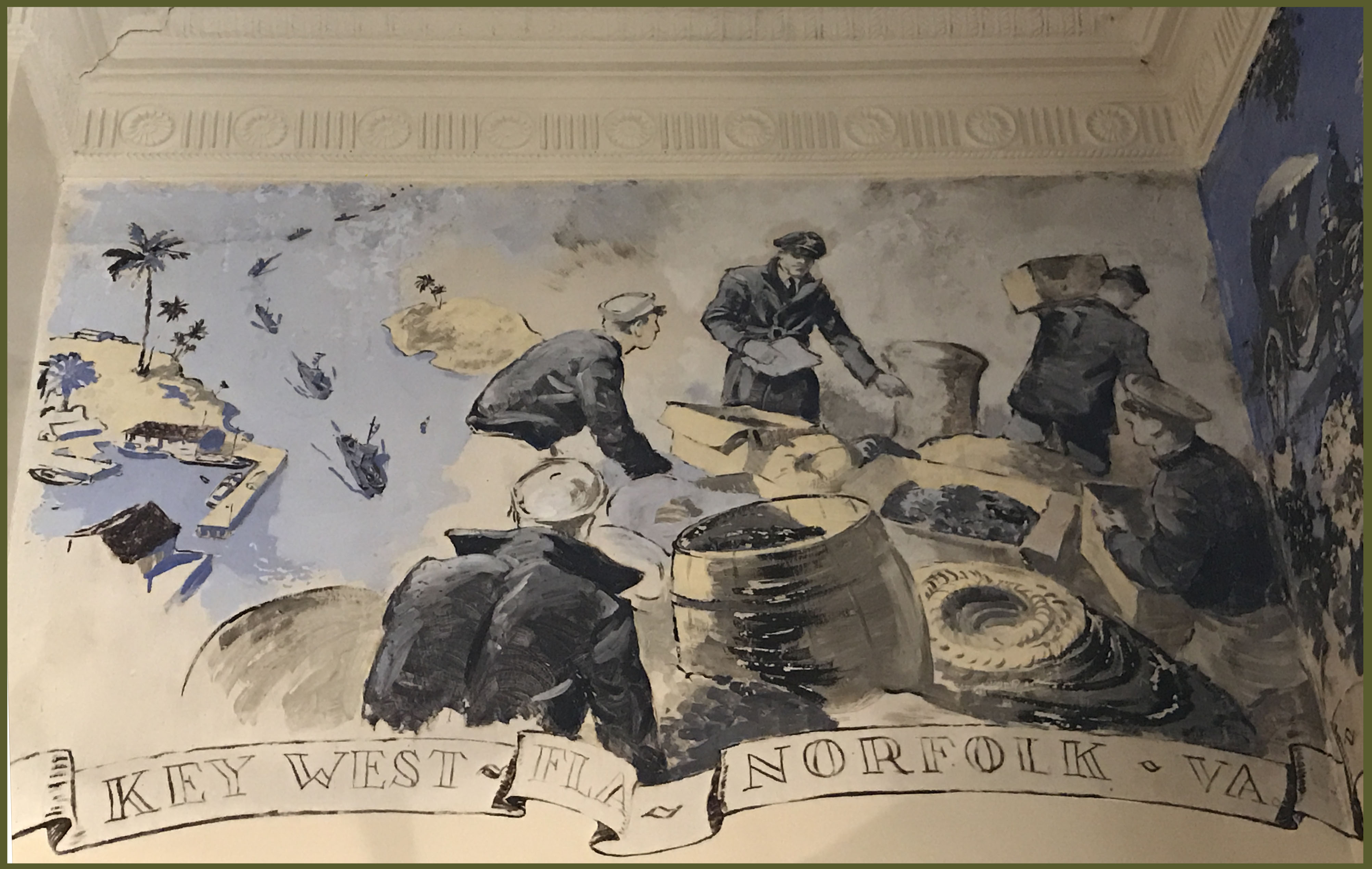 Written by Philip Jesson - Ward, Student at IAE Caen, reviewed by Normandy American Heroes