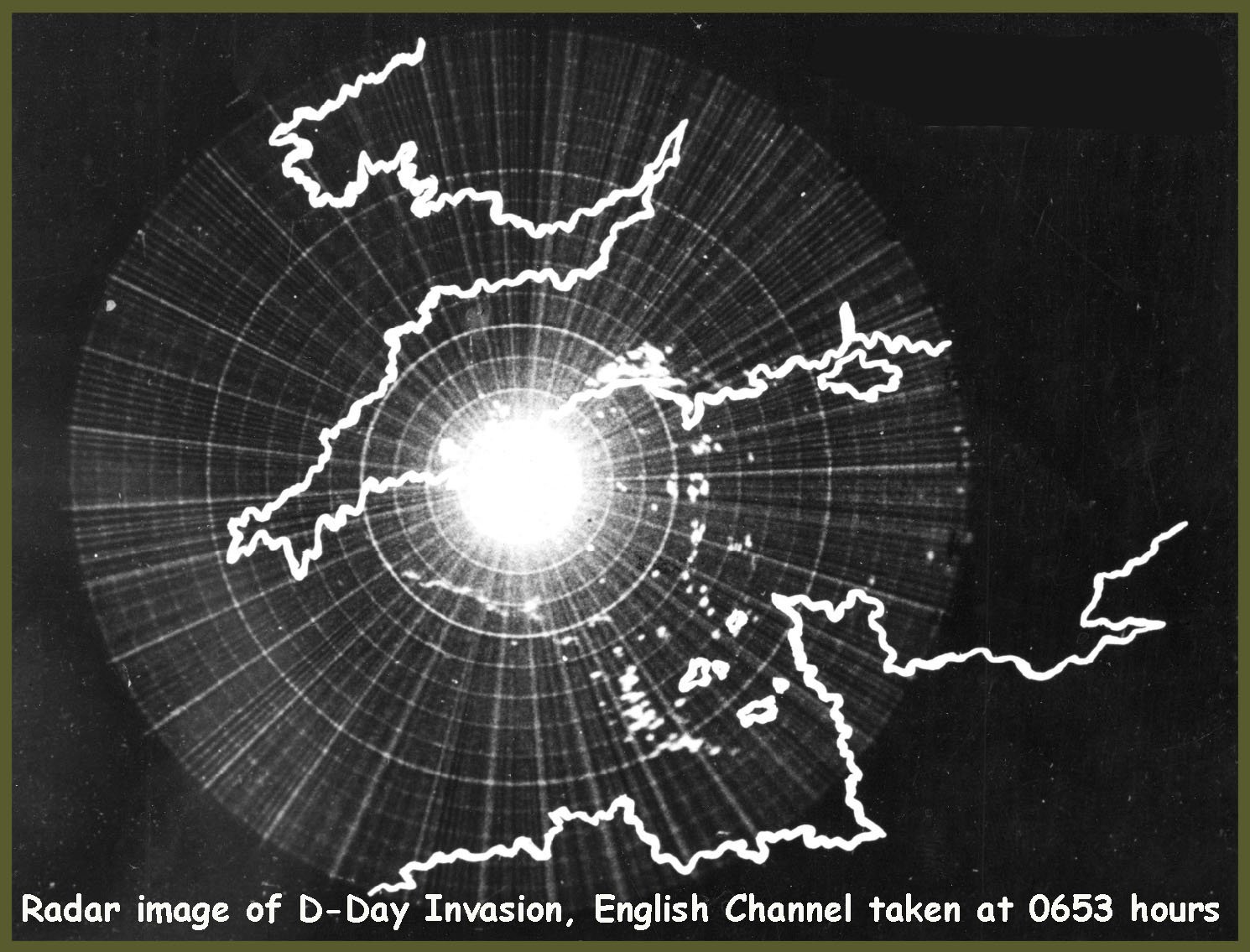 Normandy American Heroes founder, Rudy Passera, takes his guests on the European battlefields and willingly shares his expertise on how to help travellers optimize their travel plans from the States to Normandy landing beaches via London, U.K.!

If you are coming to Normandy from London, your second choice is to cross the English Channel with Brittany Ferries from Portsmouth (U.K.) to Ouistreham (Sword Beach - Normandy).
You will need to catch your train at Waterloo Station in London for Portsmouth and SouthSea. A train leaves on average every 30 minutes, and pending on the time of your departure it will take you about two hours to get there.
Note: for the small difference of cost (average 15 Euros), we strongly recommend that you travel 1st Class. Average cost is 70 Euros
British railway site: Trainline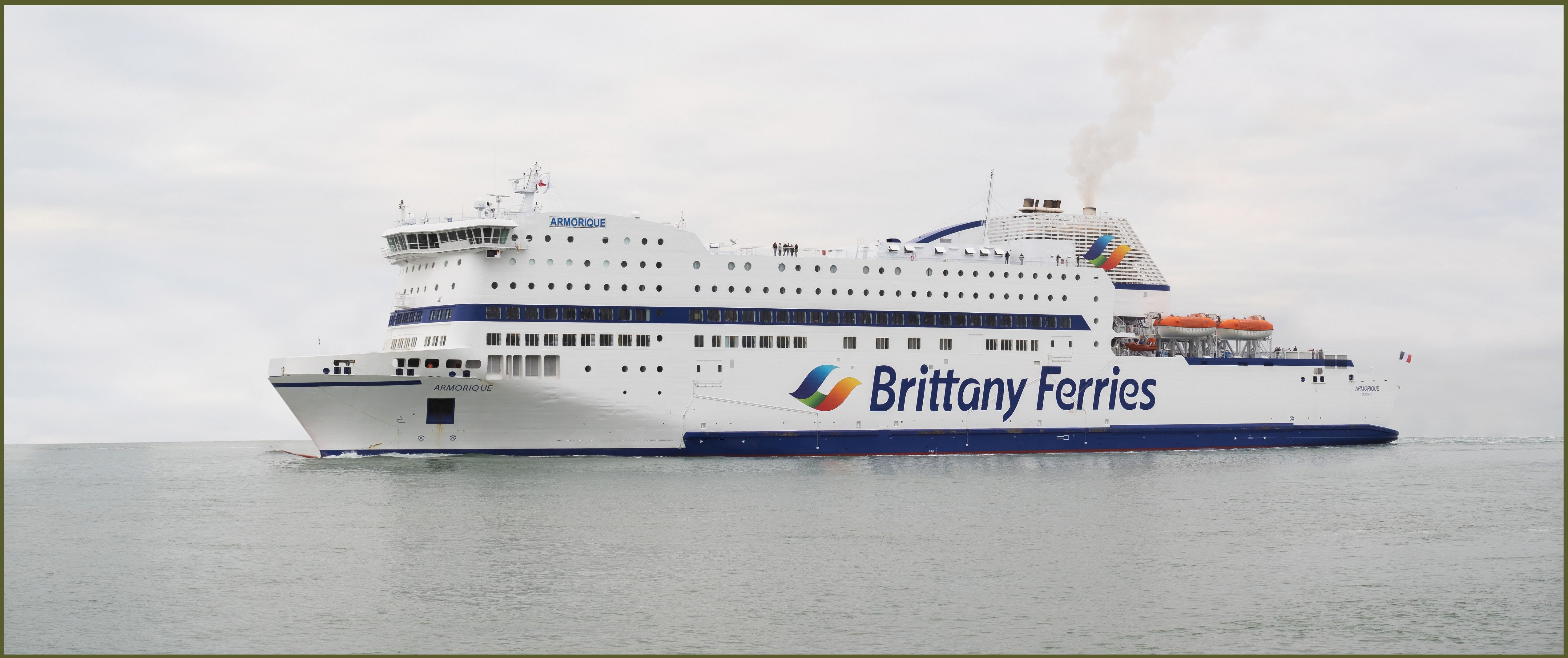 When you arrive at Portsmouth and SouthSea train station take a taxi to get to Brittany Ferries terminal, the cost is reasonable, average 6 Euros. If you prefer to walk, with your luggage, it's an easy 30 minutes walk.
On average they are three departures per day from Portsmouth to Ouistreham: ETD 08h15, ETD 14h45 (our recommendation) and ETD 22h45 if you want to sleep on the ship (which we don't recommend!).
The average time to cross the English Channel is 6 hours, 8 hours if you travel by night.
The cost on average is 50 Euros with an extra cost of 15 Euros or so if you want to be in a private lounge.
By taking the 14h45 your ETA is 21h30 French time.
Note: whey we don't recommend the night ferry, even if you choose the 1st class cabin, it's not a cruise and honestly not comfortable!
Take a taxi from Ouistreham Brittany Ferry to your hotel in Bayeux will cost you on average 100 Euros, it's a good 40 minutes drive.
You can call on my behalf and Normandy American Heroes, Taxi Bayeux, Mr. Laurent Fontaine, phone +33 6 70 40 07 96
Normandy American Heroes can of course take care of booking your whole journey from London Waterloo train station to your hotel in Bayeux and charge you back.
A good choice of travelling if :
you are on a budget

you are ok to carry your luggages with you

you are not in a hurry and want to see the country side

you don't mind the crowd in London and on Brittany Ferries

you don't want to visit with Normandy American Heroes some incredible sites like Southwick house, on your way to Normandy