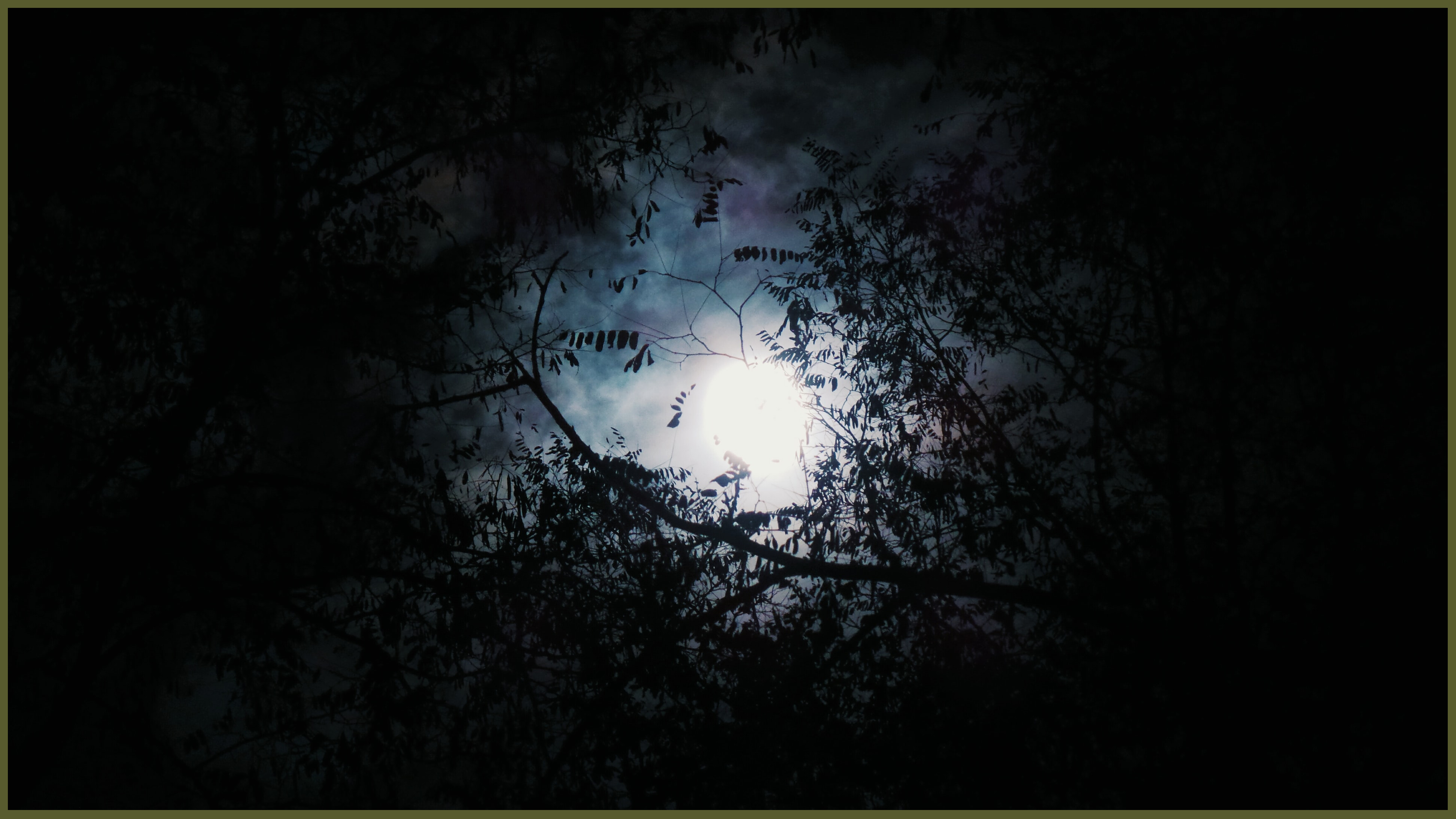 In February 1979 came a call from Chief Warrant Officer Carl Hansen of the Awards Office in the Pentagon. "Colonel Urban, I have some great news for you! On digging through our great volume of files, we have located a bona fide application for the Congressional Medal of Honor sent to us by Sergeant Earl Evans!"
Sergeant Evans spent the last months of the war in a German POW captured shortly after Matt Urban final evacuation from the front… and was the one pushing the U.S. administration to recognize the valor in action of his comrade when he came back safely home. It will take him almost 35 years to accomplish this administration crusade!
Why? Once you will have read the story of Matt Urban, you will understand why one comrade did this for another comrade!
Would you have done the same?
Read More