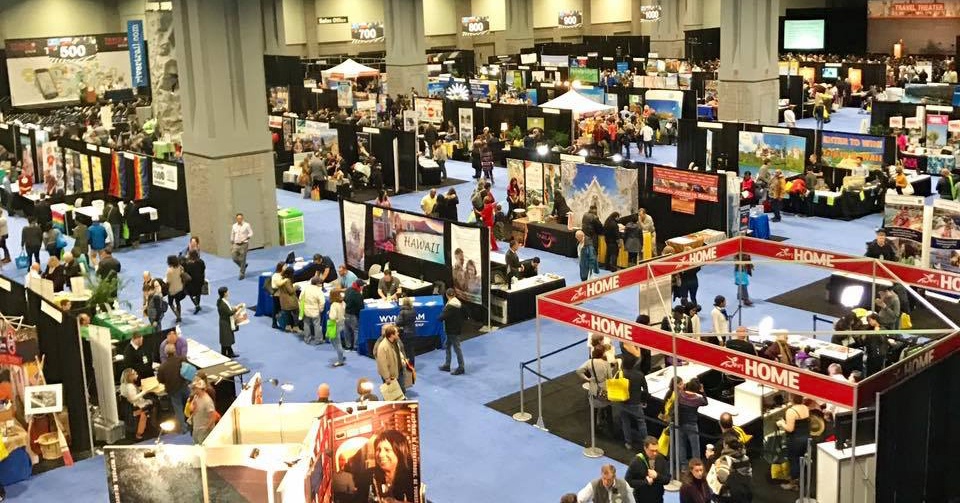 What's on your bucket list?
Normandy American Heroes - WWII specialist of the ETOUSA (European Theater of Operations United States Army) - will be the 1st European Company to have a stand at the Los Angeles Travel and Adventure Show, the largest travel show in the United States, at the LA Convention Center on February 24th and 25th of 2018.
This is the perfect opportunity for you to have a face to face meeting with Rudy Passera, owner of Normandy American Heroes & WWII Interpretive Specialist Guide, to help you choose the unique, unforgettable WWII European Tour that you will cherish for years to come!
Read More